Save money on your online shopping
Start Saving Money Now
Hi guys today I'll be talking about an awesome site 27coupons.com .
Basically it's a online deals and coupons website which can help you save a lot from just your regular online shopping.
Lets start with the benefits of using this awesome site:


All deals and discounts at one place
Yes that's right this site doesn't have deals of 1 or 2 sites, it has more than 25 Indian shopping websites linked to it and you can view all the latest deals, discounts and coupon codes at just one url 27coupons.com. Now you don't need to visit each and every site and check the deals and discounts pages of all of them and waste your precious time and more than precious data :P.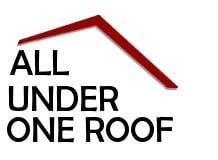 You can just visit this site and check all the latest deals and discounts on almost all major Indian sites of shopping, travel, recharge and many other categories too. So it can be a partner to your morning cup of tea which can help you get stuff you need at the price you can afford! ;)




Can view your favorite categories and ignore all others
This site has option of viewing all the deals and discounts under a category at one place so you don't need to scroll down the pages and search for deals on the products you need hence saving your time again. It has almost all of the major categories you would like to view discounts for like mobiles, laptops, apparel, travel, kids, electronics, flights, and all other things you would love to buy at a discount. So you can just see the deals on stuff that you want to buy at a particular time. So a 2 minute viewing of the site before buying anything can save you a couple of bucks or maybe more. :)


Presence on Social Media
27coupons is also present on social media like facebook and twitter. you can just like them on Facebook-27coupons or follow them on Twitter-27coupons and just forget. You will be getting the latest deals and cool discounts on your news feed without going to any different site or app. So you can just keep a check on the updates without actually checking them :P , isn't it cool?


Bank offers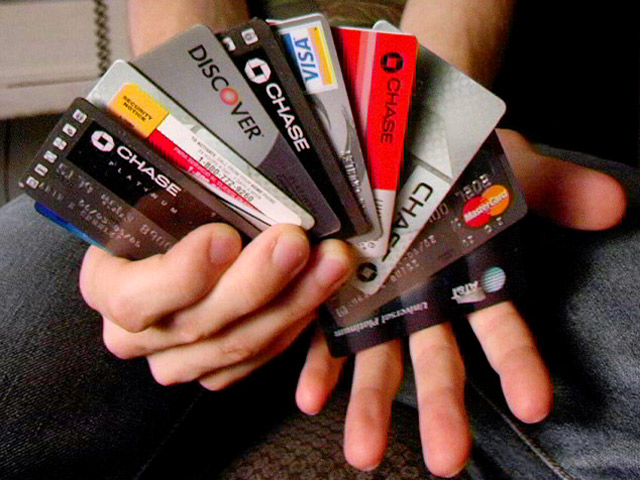 This site has a different bank offers sections. Just visit the bank offers, choose your bank and see all the discounts or cashback deals that are bank-specific at one place. SO you can shop when your bank has the offers like recently HDFC users got 10% discount on flipkart and amazon offered 1500 cashback on Iphone 5C for ICICI users. It has all major Indian banks, private and centralized so you can just look for your bank and enjoy the offers which are exclusively for you. :)


Store offers
It also has option of viewing offers for a single store so you can check when your favorite store has the offer yo want to grab. 27 coupons would also be viewing the offers that the stores won't be publicly sharing so you get your hands on the offers which are meant to be only for some people. :P
Android App Discount Me uses 27coupons API
The Discount Me Android app which provides Deals and discounts on the go is totally made using the API given by 27coupons.com so it is just the same thing you see on the website, This way by installing the free app you can keep a check on latest deals even without visiting the site and just by opening an app on your phone. I think this is the BEST OF BOTH WORLDS! isn't it? ;)








Exclusive offer for bloggers to earn Rs.300 and maybe more
For the bloggers out there with 1 year old blogs, the site is running an exclusive offer where you can earn Rs.300 amazon/flipkart gift cards for writing a 500+ word post about the website and submitting it to them. Then you can earn Rs.100 for referring a friend and there's no limit on how many referrals you can do. :)
So while submitting your post include referral email as: narora9999@gmail.com to be eligible for reward or you can use any friend's email who has completed the offer. :) Without entering referral email narora9999@gmail.com, you will not get 300rs reward.
Visit this URL to submit your post and see terms and conditions: http://www.27coupons.com/holi-blogging-contest